**** Hotel HR Bari Modugno
4-star hotel adjacent to the industrial area of Bari Modugno. It is strategically located near the Bari Nord exit of the A14 motorway, just 8 km from Bari Palese airport, 5 km from Fiera del Levante, the city centre, the port and the San Nicola stadium. The hotel offers quality services with attractive rates.The 27 rooms of the Executive Business Hotel are furnished in a minimalist style, equipped with every comfort, spacious and bright, and are divided into different types. The entire hotel has recently been completely renovated.
Ideal for business, the Hotel HR in Bari Modugno is an excellent starting point both for those travelling by car for business and for those setting off to discover the wonderful beauties of Bari, its Metropolitan Area and Matera. The hotel is surrounded by a park of about 10,000 square metres, in which there is a free parking area. It has 68 rooms equipped with every comfort, spacious and functional, with independent air conditioned, satellite TV and free Wi-Fi.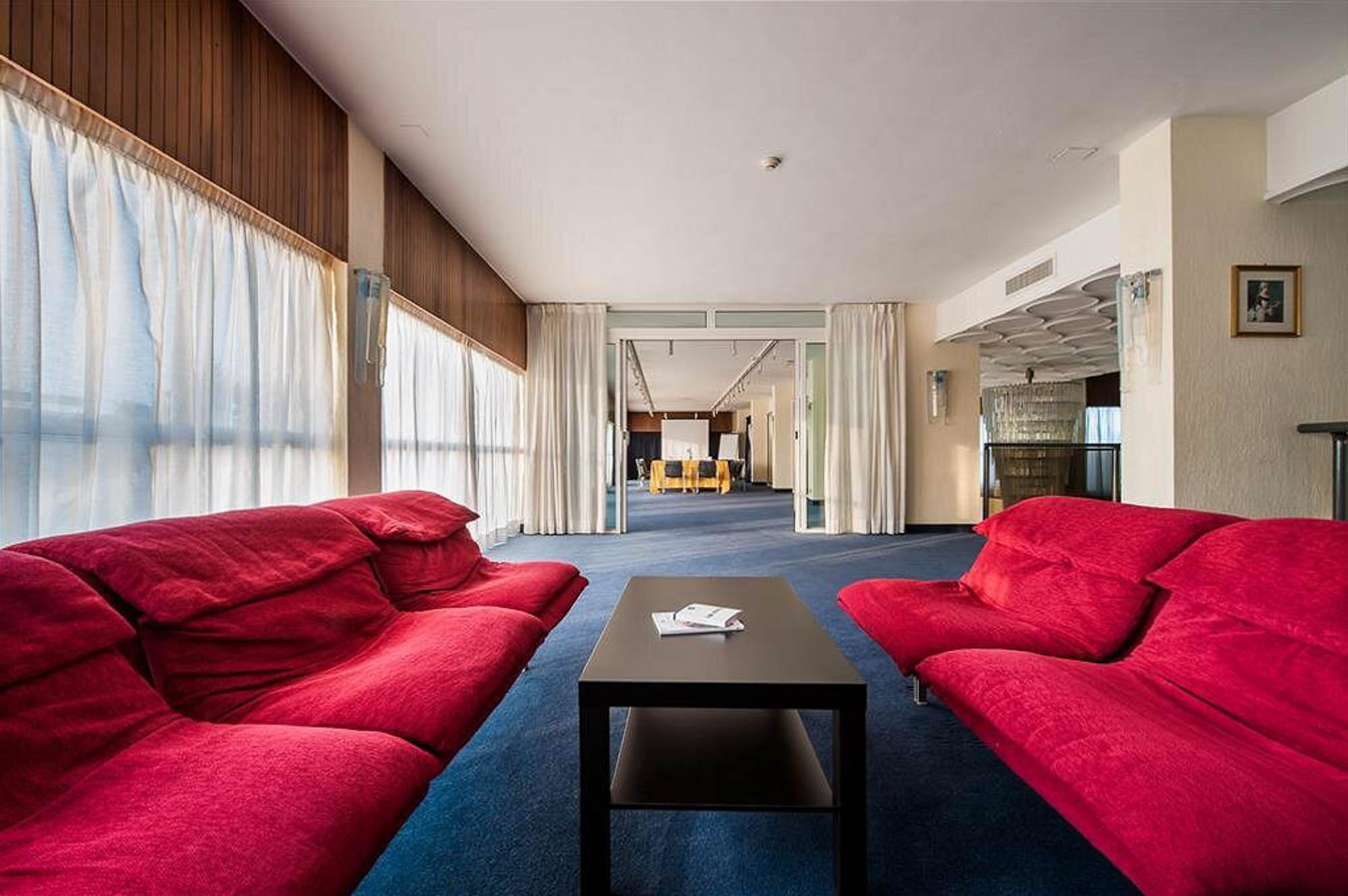 The Congress Centre, comprising 3 fully equipped meeting rooms, is the ideal venue for organising congresses, conferences, work and business meetings, parties, new product launches, exhibitions, fashion shows, and photo shoots. The restaurant with typical Apulian cuisine and national and international gastronomy is the hotel's real added value. 5 tennis courts and a relaxation room complete the services of the Hotel Hr.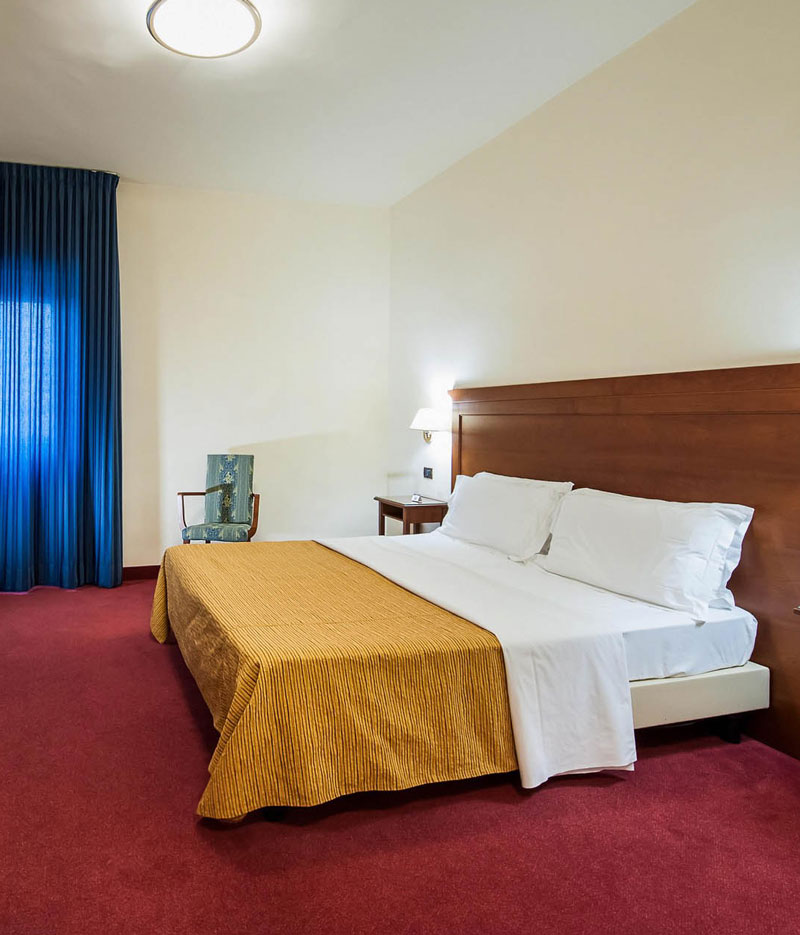 Guest Reviews
Verificata
Lovely staff - Daniel is amazing! Lovely staff honestly made the visit. very Italian area and all of the reception team spoke english and helped us with recommendations for things to see and helped us book taxis. Daniel was the star of our holiday and he told us so much knowledge about bari and was just really kind and always spoke to us and was like our friend whilst we stayed. Dinner was lovely the homemade pasta was flawless and breakfast was a lovely selection. the room was large, a bit basic by appearance but had everything we needed and a mini fridge!
Verificata
Not for everybody I am probably not the kind of guest that this hotel normally caters to. It is a decent enough hotel with small and clean rooms with all the usual amenities. Breakfast was a bit of a letdown after the previous hotel I stayed at but not bad at all, just less varied. There is a small seating area in front of the hotel, which was nice. It is possibly a good choice for somebody with own transportation.
SS 96 km 119,300
70123 - Bari - Modugno (BA)
Ph +39 080.5057029
Fax +39 080.5057026
ricevimentohr@chotel.it