Hotel HR's restaurant represents the real added value of the hotel. Our menus offer typical Mediterranean cuisine, with a focus on the traditions of Puglia and the Land of Bari. Ideal for business lunches and banquets for corporate meetings. We organise customised gala dinners for meetings, events, family receptions, and birthday parties.
Our restaurant is only open for dinner, which will be served in two shifts, from 7.15 pm to 8.30 pm and from 8.45 pm to 10.30 pm. The restaurant is closed on Sundays.
CONTINENTAL BREAKFAST
Continental breakfast with a rich sweet and savoury buffet and hot and cold products. Breakfast is served from 7 am to 10.30 am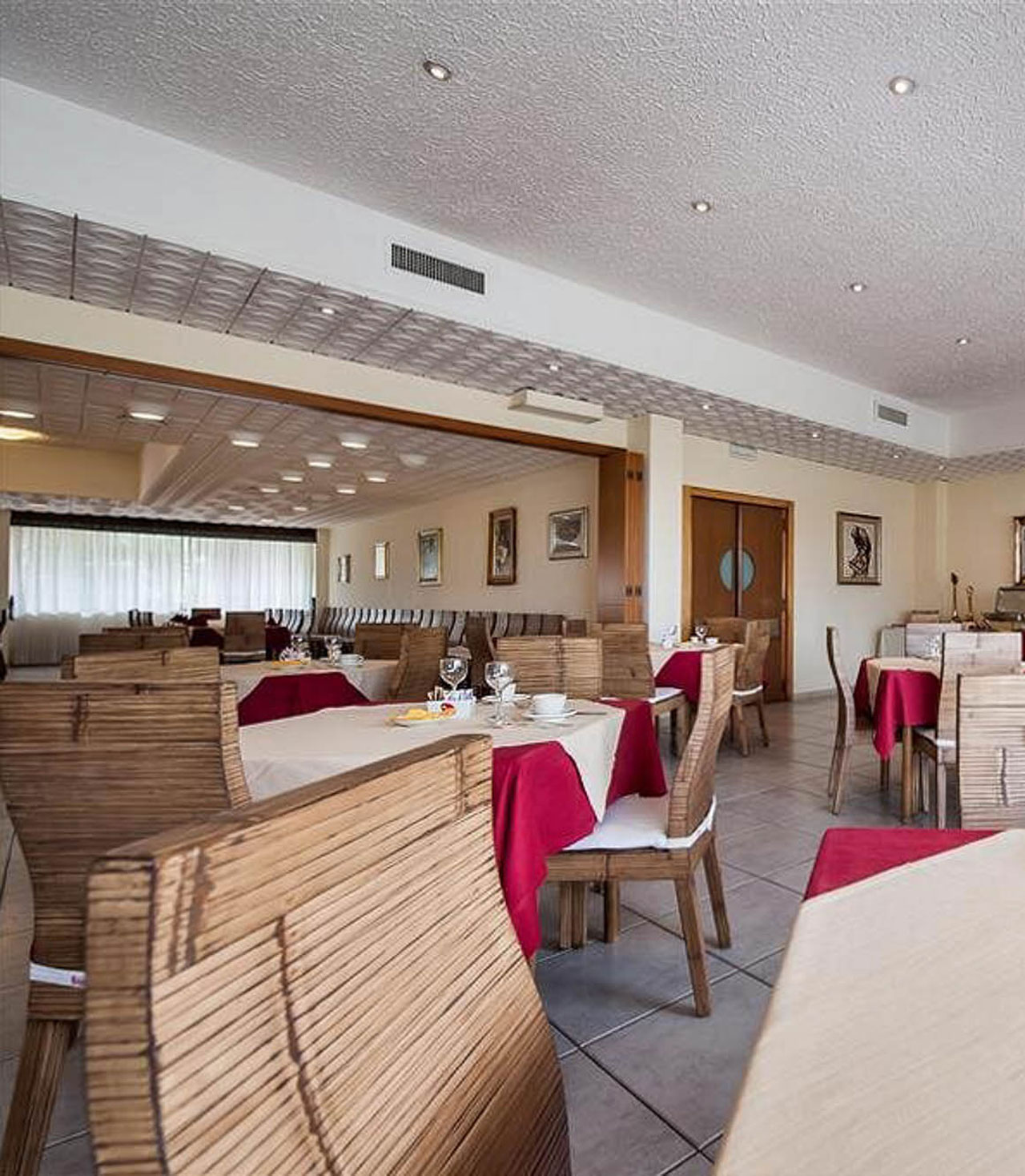 BUFFET
The buffet is also enriched with traditional Apulian products.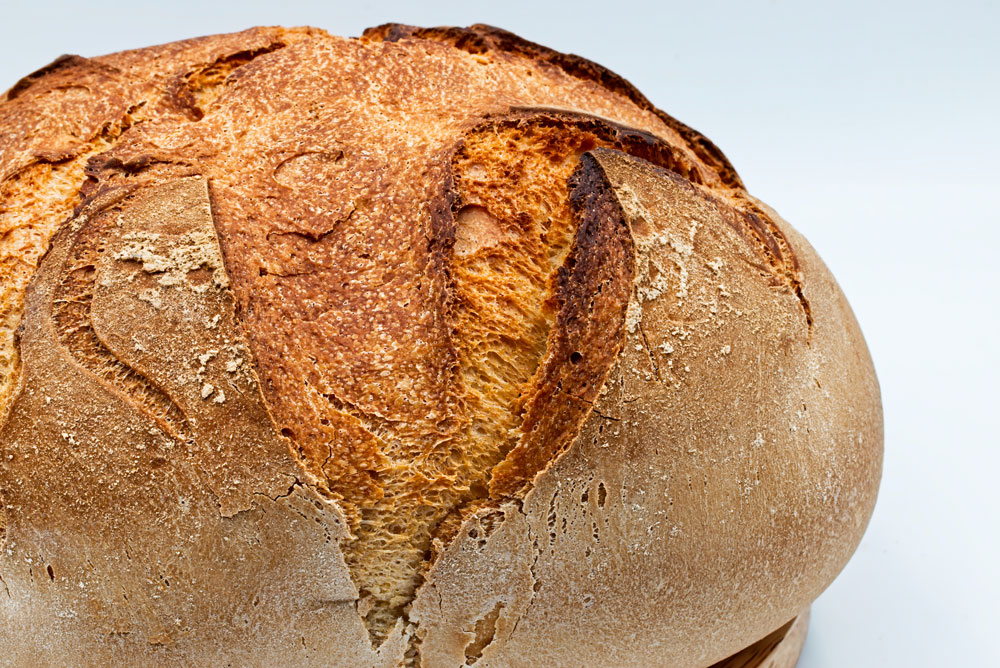 Bread from Puglia
Brown on the outside, well cooked, with a thick crust that is tasty and rough but a soft, honeycombed and tasty crumb.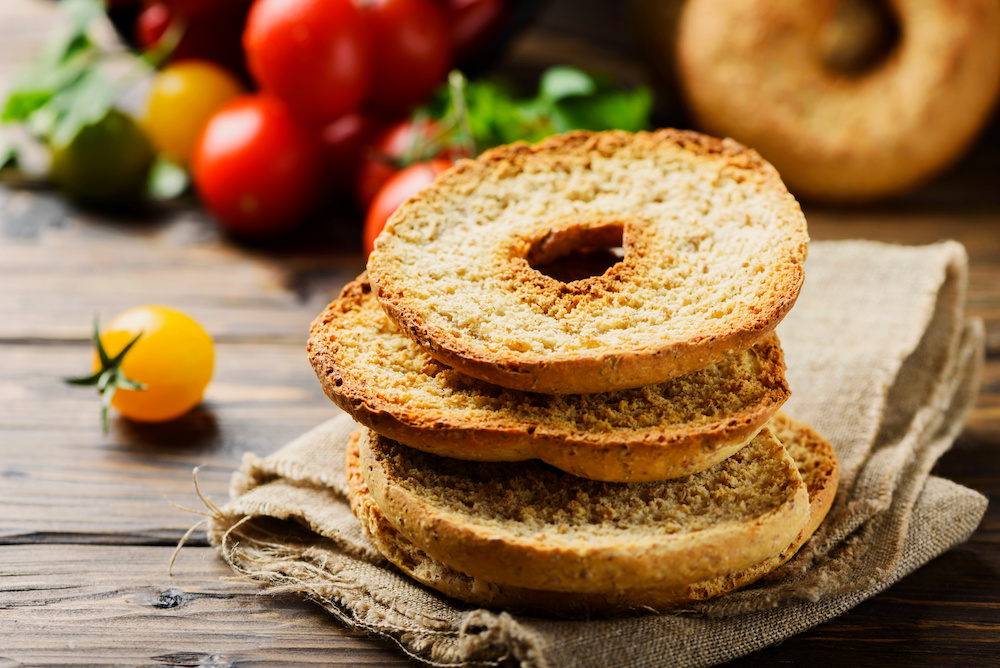 Frisella
Gastronomic product of durum wheat baked in the oven, cut in half horizontally and baked again. It has a porous face and a compact one.
Pasticciotto
Typical dessert from the Salento area, made of short pastry filled with custard and baked in the oven.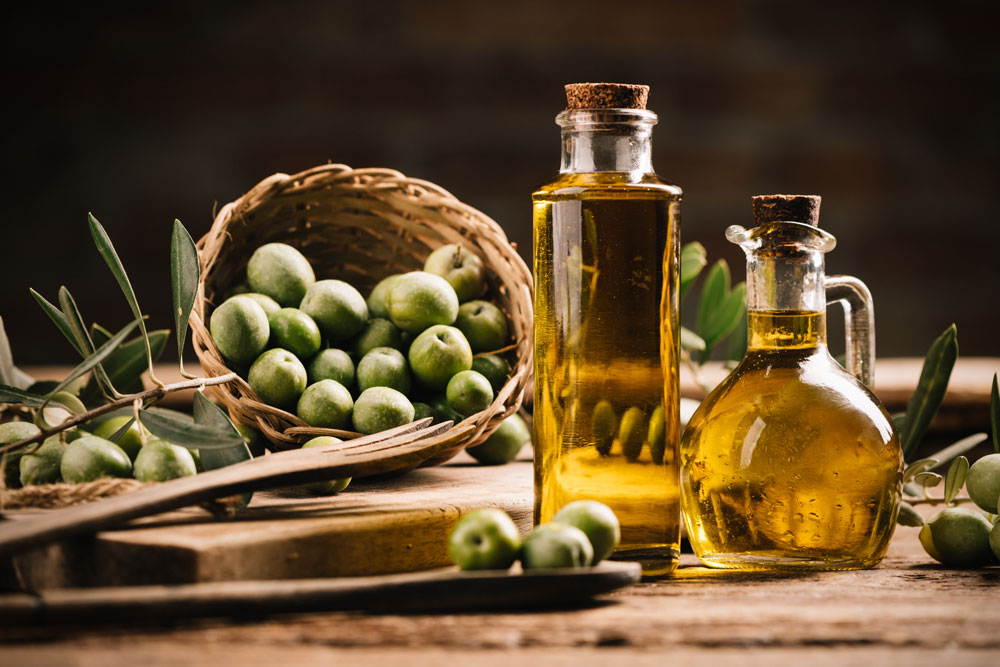 Extra virgin olive oil
Obtained by extraction using cold mechanical methods only. It has an acidity level of less than 0.8%.
A selection of gluten-free and intolerant products is available on request. Guests checking out in the early hours of the morning can still enjoy a coffee and croissant at the lobby bar.
Guest Reviews
Verificata
Lovely staff - Daniel is amazing! Lovely staff honestly made the visit. very Italian area and all of the reception team spoke english and helped us with recommendations for things to see and helped us book taxis. Daniel was the star of our holiday and he told us so much knowledge about bari and was just really kind and always spoke to us and was like our friend whilst we stayed. Dinner was lovely the homemade pasta was flawless and breakfast was a lovely selection. the room was large, a bit basic by appearance but had everything we needed and a mini fridge!
Verificata
Not for everybody I am probably not the kind of guest that this hotel normally caters to. It is a decent enough hotel with small and clean rooms with all the usual amenities. Breakfast was a bit of a letdown after the previous hotel I stayed at but not bad at all, just less varied. There is a small seating area in front of the hotel, which was nice. It is possibly a good choice for somebody with own transportation.
SS 96 km 119,300
70123 - Bari - Modugno (BA)
Ph +39 080.5057029
Fax +39 080.5057026
ricevimentohr@chotel.it